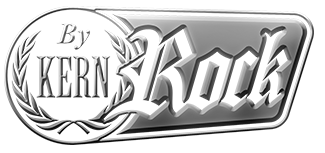 Would you like to have a look exhaust we have and also what is good for your bike?
Step one: Please select your bike from the following list.
The 'By Kern Rock Exhaust' doesn't excuse itself, you need to do it. It owns the sound what you want to hear. There is no compromise in its sound neither in its production. Made by handcraft manufacturing with mirror polishing or with matt black coating.
Our exhausts are prefect replacement of the stock Harley-Davidson exhaust, you need stock manifolds and muffler console to fit them on.
Its sound level is more than 115dB, only on your own responsibility.
You get the 'black and shining' end cap as a free gift, but upon request you might choose different one what you prefer.